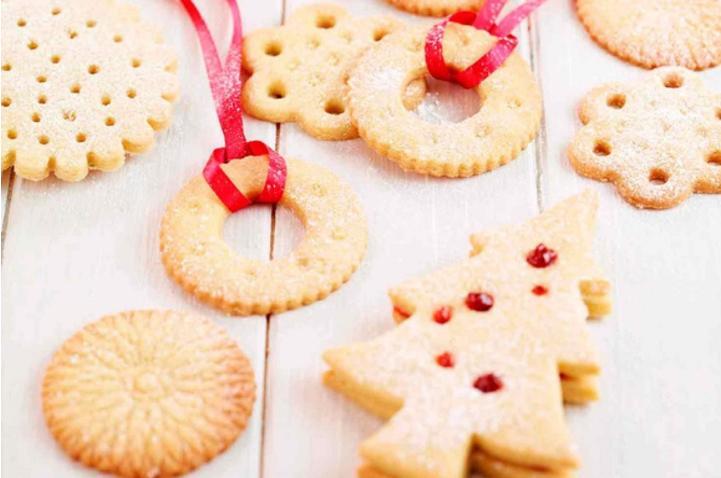 Gail's Perfect Shortbread

1 lb of softened Butter (not melted)
1/2 cup of Cornstarch
1 cup of Icing Sugar
3 cups of Flour
1 tsp of Vanilla (added with Butter)

Mix all ingredients in a bowl using an electric mixer on medium speed. Once fully combined, mix for one extra minute on high. Roll batter into small balls (1 1/2 inch) and flatten slightly with a fork in a criss-cross pattern or use a cookie press. Decorate with your favourite holiday sprinkles and bake at 325 degrees for 10-12 minutes (make sure to not over bake as you do not want brown edges). Dip both sides in super fine white sugar while they cool. Store in an air tight container and enjoy!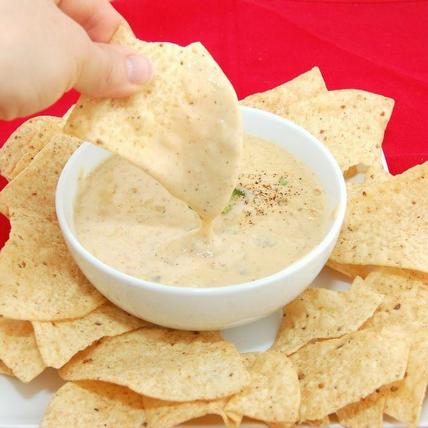 Lindsey's Famous TexMex Dip

1 cup of Sour Cream
1 cup of Mayonaise
1 package of Knore Leek Soup Mix
1 Tomato diced
1 cup of shredded Monterey Jack cheese
1 can of green chilies 
3-4 tablespoons of chopped jalapeno peppers 
1 teaspoon of chili powder
Mix ingredients together in a bowl. It is recommended that you leave it in the fridge for an hour before serving but if you can't wait, serve right away with your favourite nacho chips!